Developers of training materials to immerse VET centres in 3D printing.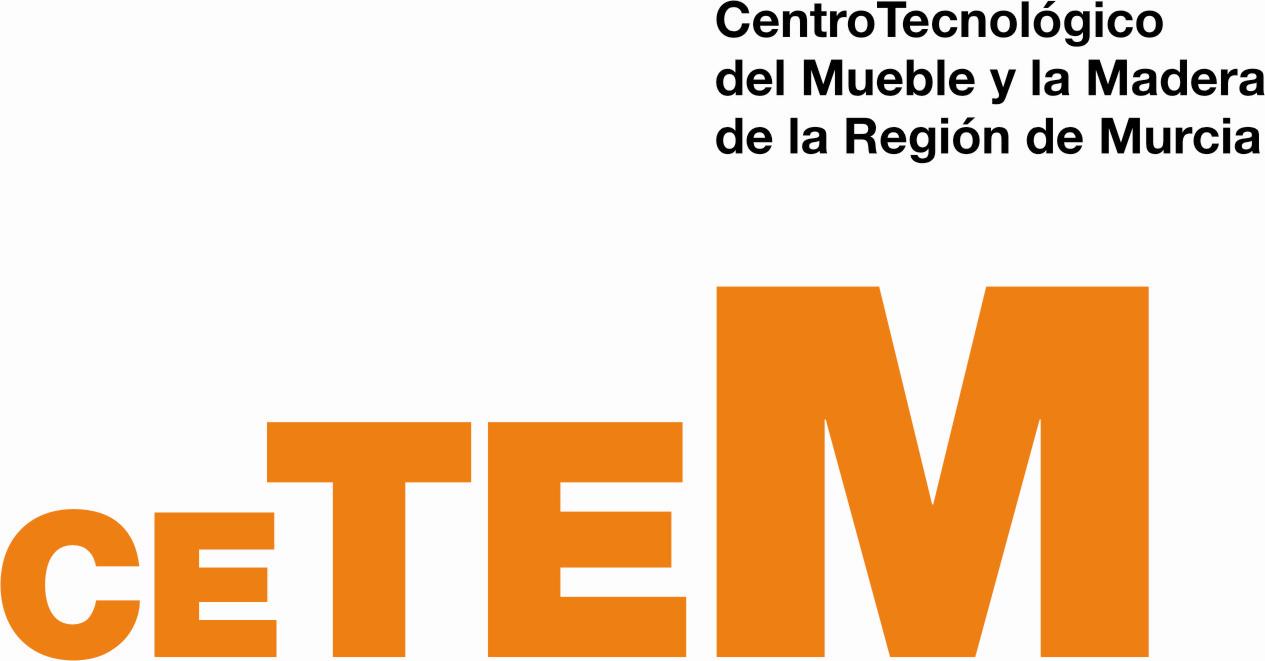 CETEM - Technological Research Centre of Wood and Furniture of Murcia Region
CETEM is a business association and training centre located in the south east of Spain. Created due to an initiative of private companies, CETEM aims at transferring any kind of innovation to industries, specially SMEs, actively contributing towards their socioeconomic development through consultancy services, Research and Development activities, and the arrangement of training programmes according to the industry needs.
CETEM is a pioneer in Spain using 3D printing and Rapid Prototyping in the furniture sectors with more than 20 years of experience in this field.
Through the technology infrastructure in Additive Manufacturing of different areas of the institution (Robotics and Product Engineering), CETEM provides companies with cutting-edge technology support in an industrial-friendly way and assist them in performing research and innovation activities in some advance manufacturing areas, such as 3D printing, robotics and IT based manufacturing.