Development and testing of learning scenarios. Through further education for teachers, it is possible to disseminate and evaluate the results.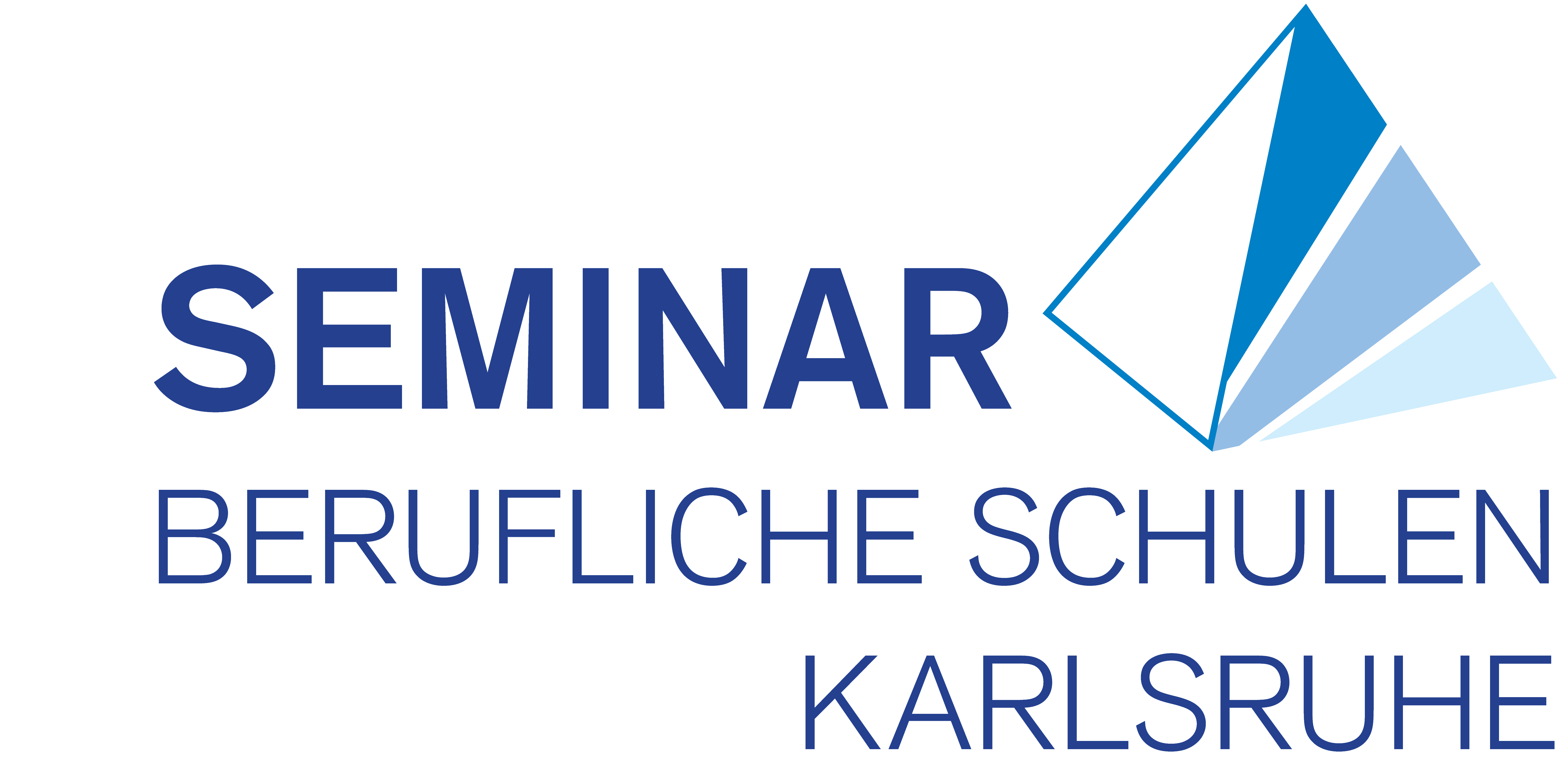 Seminar Berufliche Schulen Karlsruhe
A teacher training organisation in the vocational sector for initial and in-service teacher training, responsible for vocational teacher training in the area of Re- gierungspräsidium (School Authority) Karlsruhe/Germany in the southwest of Germany; the institution is run by the federal state of Baden-Württemberg and reports directly to the Ministry of Education
Permanent staff of 40; 120 part-time teacher trainers; 800 teacher trainees; Initial teacher training for more than 80 vocational schools and in more than 70 subjects, mainly vocational subjects; national and international project work on demand of the Ministry of Education.
Competence centre for e-learning and modern languages; international expertise, offering teacher training courses in China and Singapore; European project expertise.
Our organisation is responsible for the training of initial and in-service teachers who work with refugees at vocational schools. The organisation was audited in 2012 and 2015